Why live with that same boring number when you can get unbelievable deals on VIP numbers, in both prepaid and postpaid connection.
Numbers are a special part of life, so make sure that the mobile number you own talks about your life's special events.
Mobile number is one thing that you keep for a long time or maybe for your lifetime. Your mobile number is your prime identity. And as the world in now relying on mobile calls more, it is absolutely worth it to have a number that creates a difference.
You can get a unique number that is not just easy to remember but is also emotionally connected to you.
At 10digi, you can choose from a wide range of fancy mobile numbers. Choose your own airtel fancy number or get unbelievable deals in bsnl fancy numbers.
There can be many ways to choose your number. Here are some cool ways to choose your special number.
1.Choose number based on special dates
Special dates are important to us. Imagine how nice it will be when you can hold on these dates with you forever. Like having your baby's birth date as your mobile number or gifting your wife a mobile number that is actually your anniversary date.
Thinking it's difficult? Just click here and get going!
Choose your favourite number in no time and get it delivered at your location.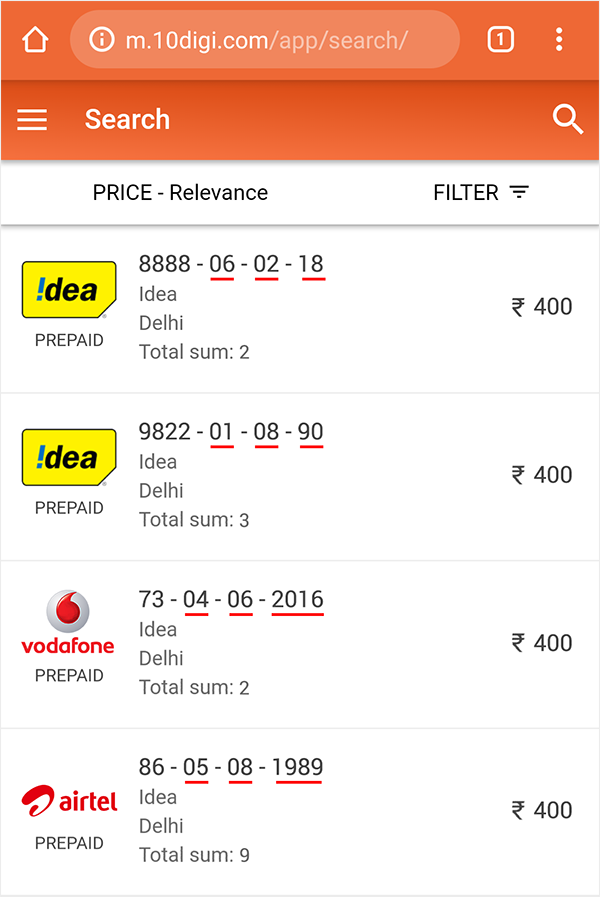 2. Mobile numbers for couple/ family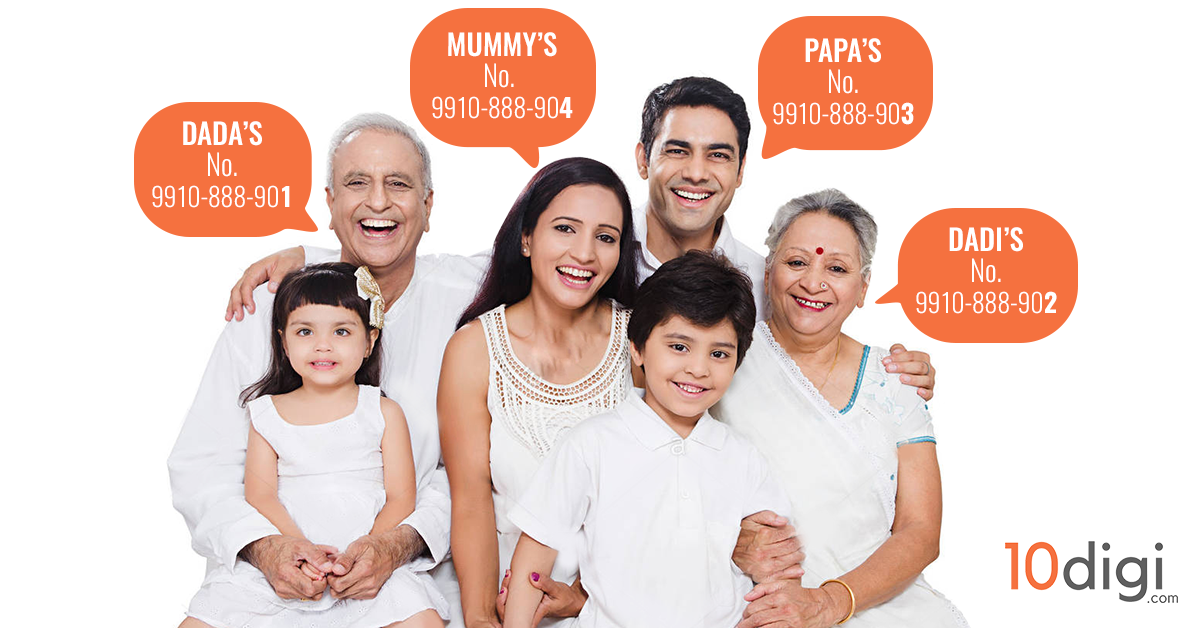 Isn't it really amazing to have a similar number as your partner. Get 2 or more matching numbers for your partner or family. Why use the same old ordinary mobile numbers when you can get fancy number combinations.
So get the group numbers to twin with your girlfriend/ bestfriends or with family.
3. Choose a specific numbers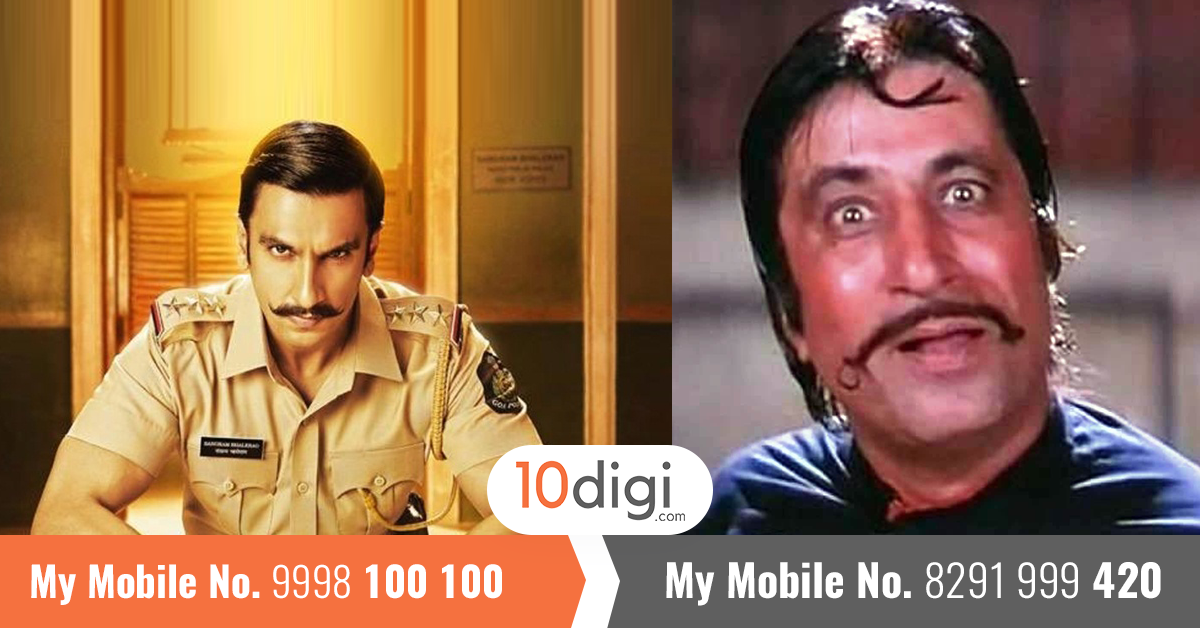 There are some numbers that are just special for you. You may have them as your car number, bike number or in any other important form. You can show-off these cool numbers to your friends and set yourself different from the ordinary.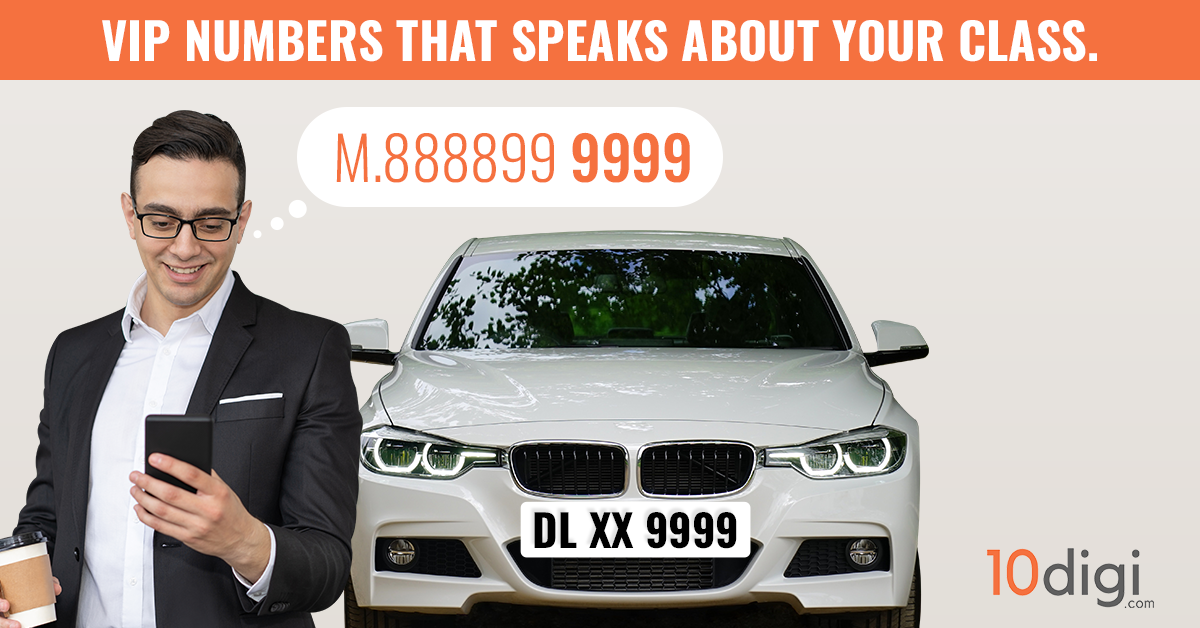 Or get numbers that speak for your personality and class. Ever wondered how impressive it can be to have a premium mobile number on your email signature? How you present your identity truly makes a difference.
Get VIP mobile numbers for yourself and set a unique identity.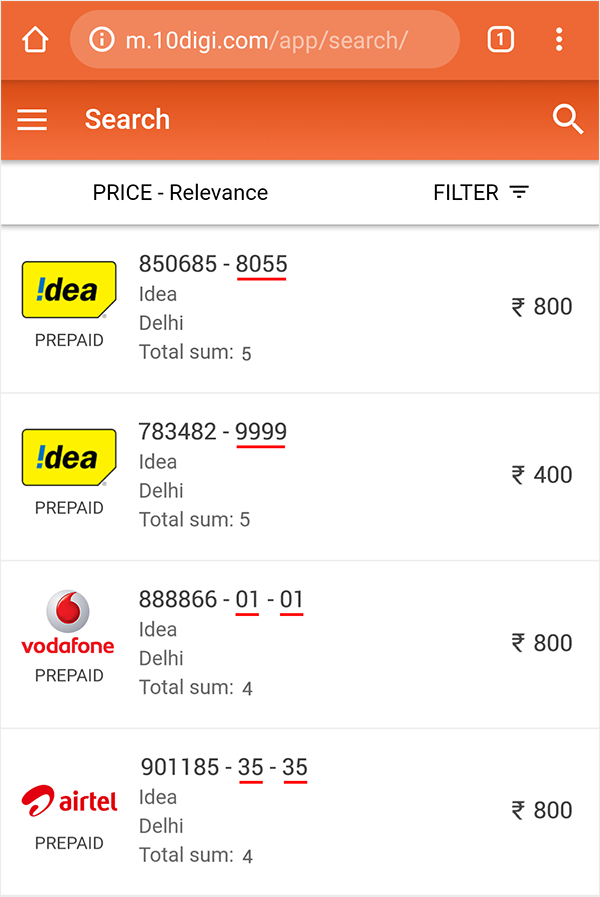 4. Get your lucky number as mobile number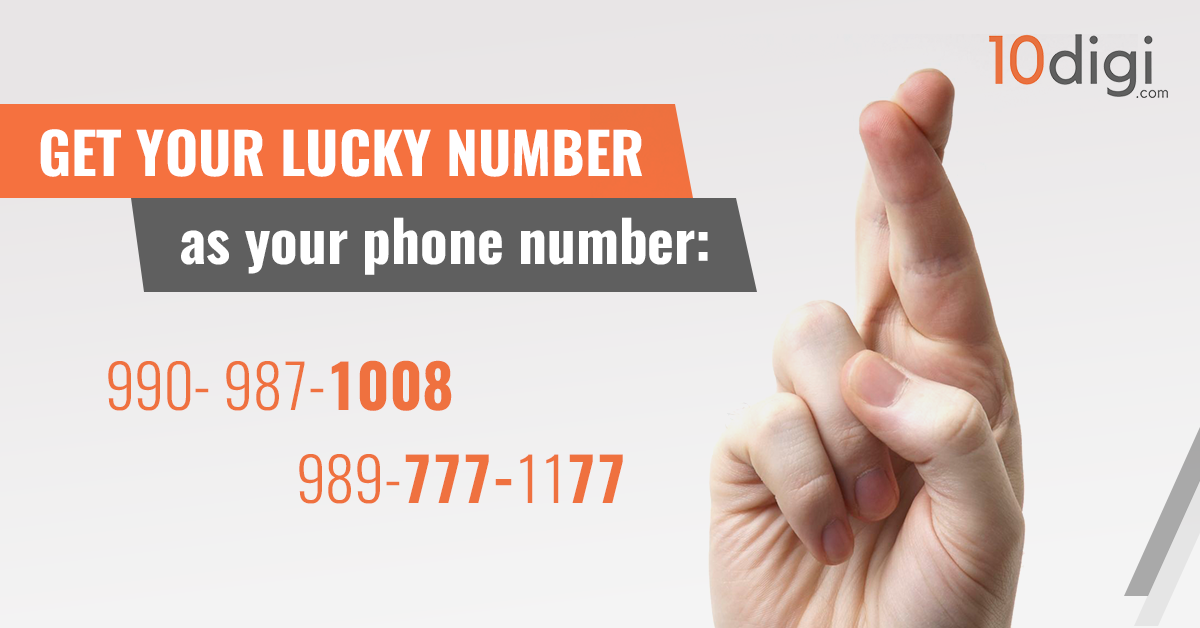 When you think a number is lucky, you prefer to keep it everywhere possible. Then why not in your mobile number as well. Choose a number that sums out to be your lucky number or have your lucky digit (like 7) multiple times in your number (For eg. ****777787). Pick your number from lakhs of options and get the best one for yourself.
You can choose your VIP mobile number from any service provider. Get airtel VIP number or vodafone fancy number delivered at your doorstep. Get your desired connection in your desired network. You can choose from both prepaid or postpaid connections. Now no more choosing from 10-15 numbers for your new mobile number. Choose your number from lakhs of options available at your screen in just one click and get authentic numbers delivered.
Go grab your number before anybody else takes it! 🙂