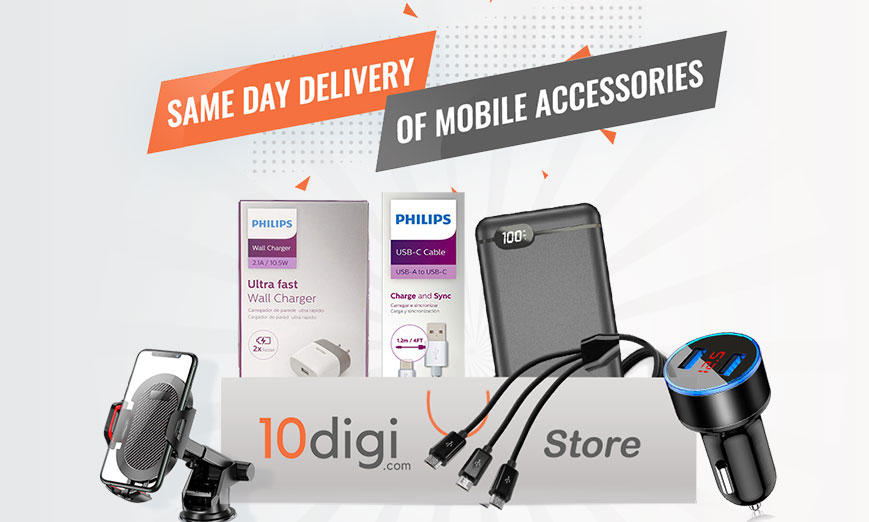 We millenials love last minute improvisations. Be it our party plans or our solo trips, there is always something that we will remember just at the last time. Like a new power bank to keep you connected with your loved ones or a USB cable because your cable is too broken to be taken outside.
But then, running to the market for just one cable can be really taxing. This is why millenials use 10digi for their gadgets. Whatever you order, the 10digi store makes sure that they deliver your product on the same day of your order.
Here is a quick view of the 10digi store for you to know how will it benefit you for your future gadget purchases, do have a look- I guarantee it's going to be worth it!
Here are just a few products from the store that are amongst the popular picks, to view the store you can simply click: 10digi Store.
Product Category #1: USB Cables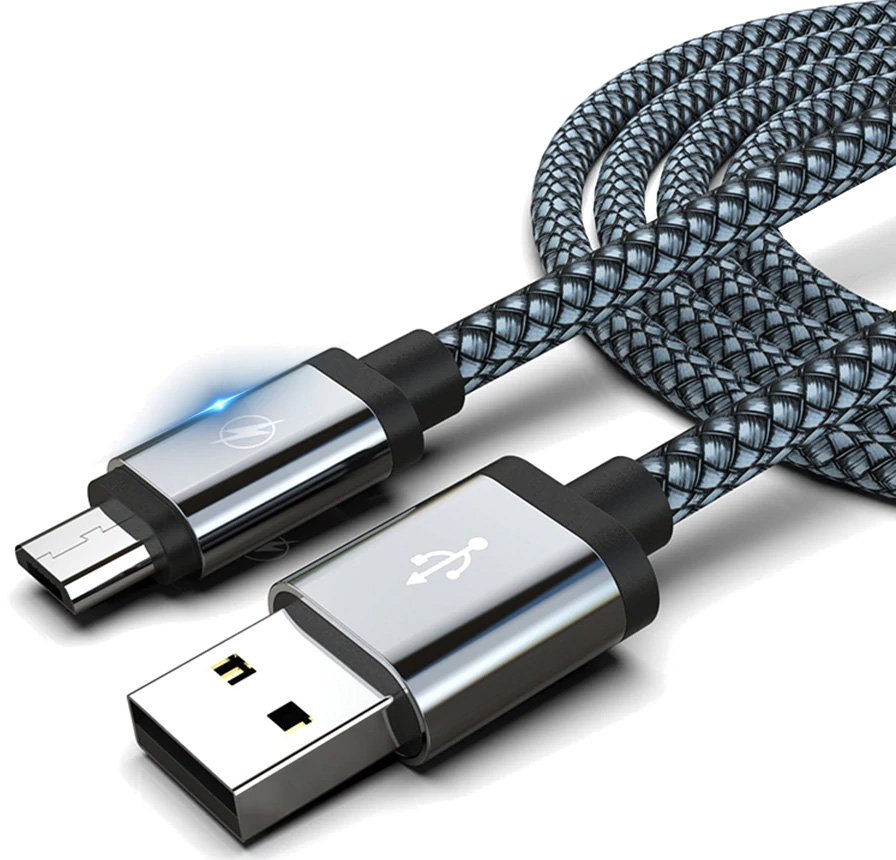 This is one thing that we all need absolutely EVERYDAY. It's the food to our favourite pets, whom we love the most and can't live without. And that pet is obviously our mobile phone.
USB cables are something that are always misplaced or broken from the ends. Although, you manage to work with broken cables but it is unsafe to use them in that condition.
To get a brand new USB cables, you don't have to wait for ages for someone to visit a mobile store. Now authentic cables are available at a single click from 10digi store.
Choose your colour and type of cable easily from the 10digi Store. They have all three cables: Micro USB, Type C and Android cables.
Product Category #2: Car Chargers
Travelling long distances everyday for work drains your energy and also your mobile's batteries for sure. But then we have to keep ourselves and our phone charged up every time too face this reality of life.
The easiest to to keep your phone battery in place is carrying a car charger with you. So, if you are planning to go on a road trip or have daily travelling requirements, you MUST have a car charger with you.
You can get cool looking and fab quality car chargers at 10digi Store. They have both single port and double port chargers available from top brands like Philips and Amkette.
Product Category #3: Car Mobile Stands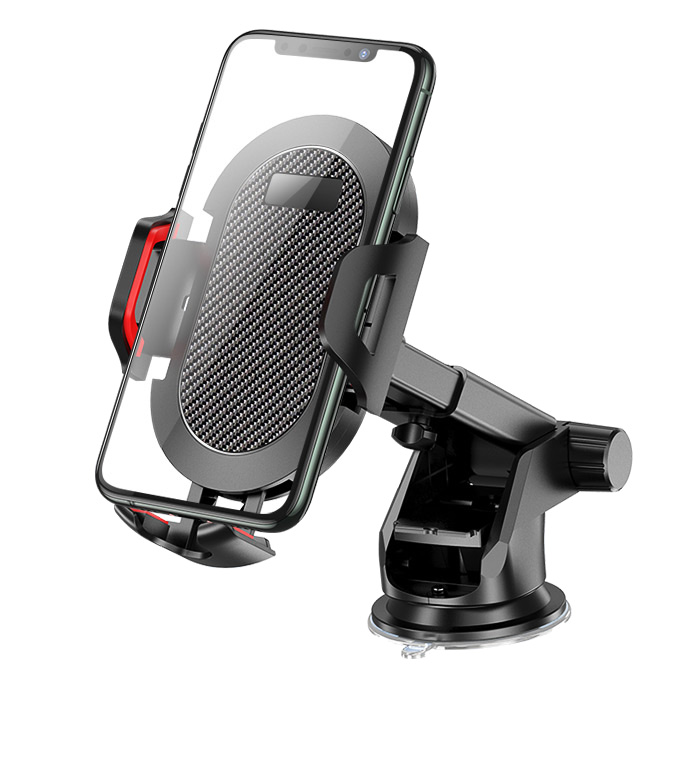 Another essential for daily travellers or those who love road trips. We all live on maps these days. And it can be quite unsafe to keep your phone in your hand to look at the maps while driving. Also, changing songs becomes a lil difficult.
Car mobile stand comes as a saviour. These stands not only adds to your convenience but also enhances the look of your car.
You can keep a car mount or choose a stand that easily fixes in your air vent. It looks super cool and makes drives more convenient.
Product Category #4: Wall charger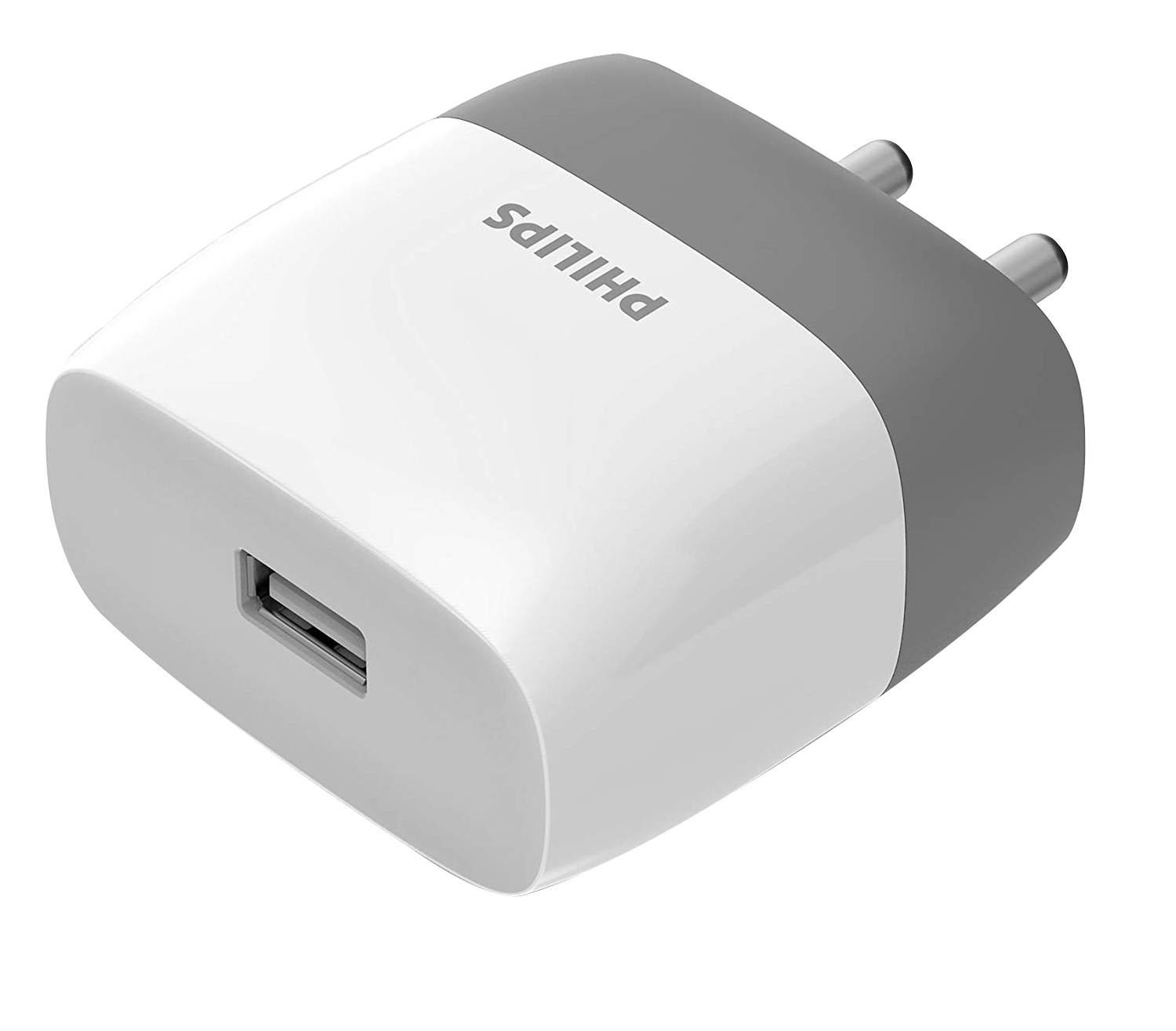 Different phone needs different types of wall chargers. For example, if your mobile supports fast charging, you will need a fast charger. At 10digi, you can get different types of wall chargers both with and without a USB cable.
At 10digi store, you can get chargers from popular brands like philips, sony and Amkette. Log on to 10digi Store and choose your gadget now for same day delivery and no delivery fee.
Product Category #5: Power Bank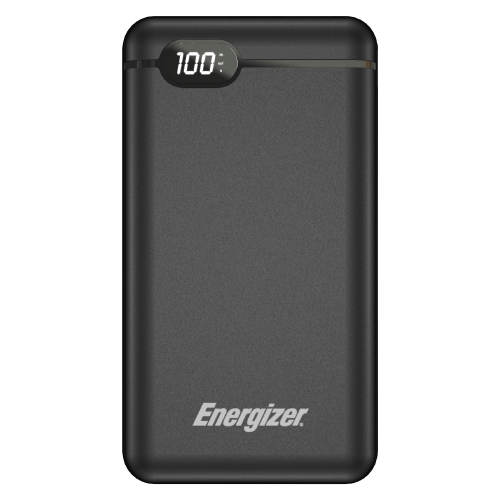 Another useful thing to keep your phone charged up wherever you go. Get power packed power banks from 10digi Store. Delivery is free and the best part is that these products are delivered on the same day.
So hurry!
These and many other mobile accessories are available for free same day delivery in Delhi NCR from 10digi.com.
These can also be a perfect last minute gift option for your loved ones.
To order yours, simply log on to store.10digi.com or click: 10digi Store.